WE HELP AND SUPPORT GIRLS AND WOMEN TO GET IN THE GAME.
WE CAPTURE & SHARE THE STORIES OF GIRLS AND WOMEN AROUND THE WORLD WHO PLAY AND WHO WANT TO PLAY SPORTS.
WE TRAIN THEM TO TELL THEIR OWN STORIES.
WE SUPPORT AND FUND THEIR PLAY.
OUR MISSION AND APPROACH HAS THREE COMPONENTS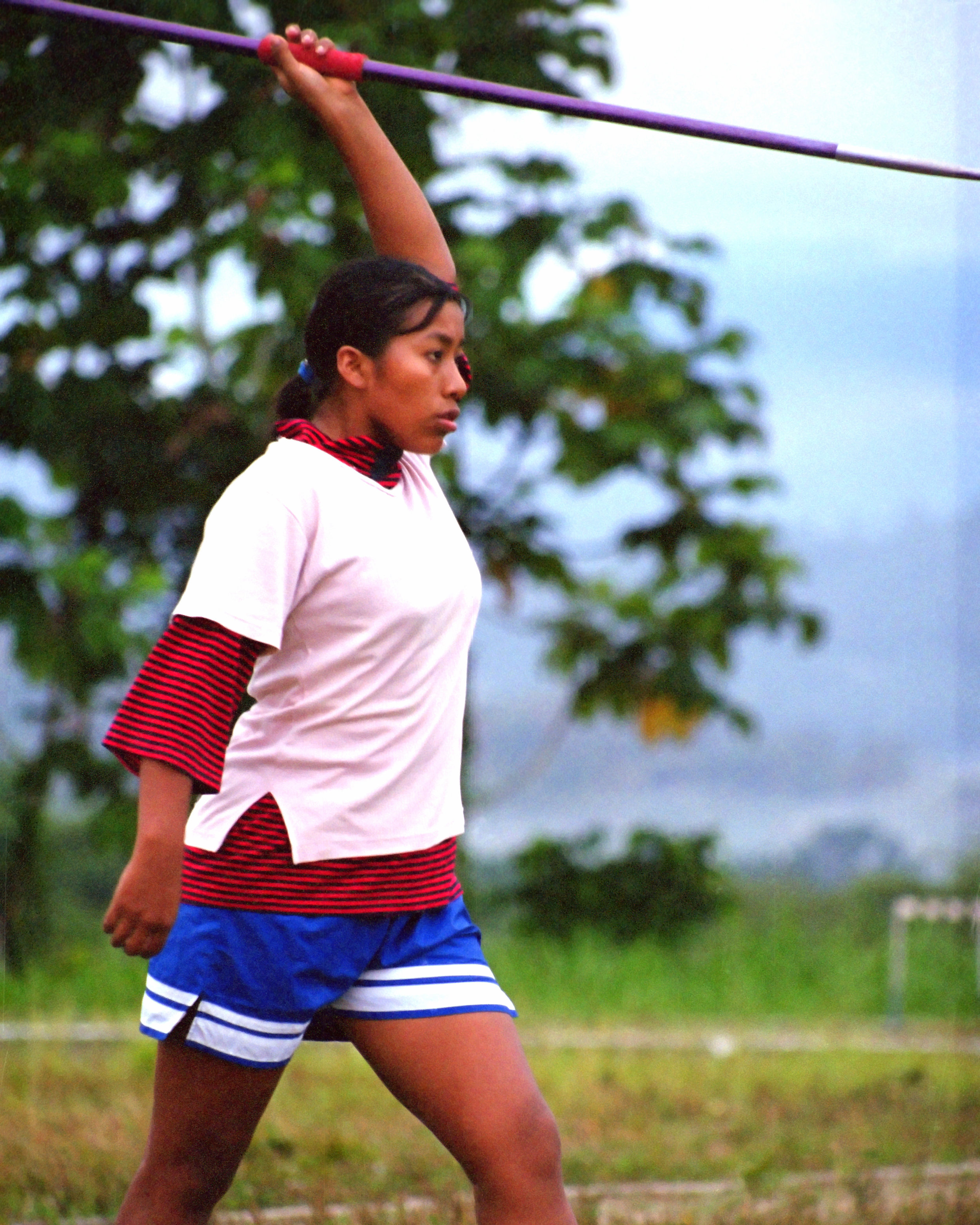 1. CAPTURE AND SHARE
We capture, create, and produce exhibits and media projects that profile girls and women in developing countries and under supported communities of the United States, who play sports and who want to play sports. And we share these stories with the world.
We do this to:
highlight the benefits girls and women gain from playing

show how they are empowered through sports to be leaders and change agents in their communities

create a visual record of positive images that are many times missing in media coverage
2. TEACH & TRAIN
We pass on the skills of how to tell one's own story, and the power that comes from doing so. Through a visual storytelling curriculum and teaching sessions in each country we visit, we pass on the necessary tools to the girls and young women we work with and their community partners, to be the next generation of citizen journalists.
Through lessons in writing, reporting, photography, and video, the girls and young women gain skills that empower them to continue spreading the news, achievements, struggles, and triumphs, even after The Through Her Eyes Project leaves.
3. Support
We support and fund girls who lack the resources to play sports in the developing world and underserved/supported areas of the U.S. through our unique initiative - Sister Teams. This program pairs youth sports teams in the developing world and under resourced areas of the U.S., with well resourced youth sports teams in the U.S.
Following the match, each Sister Team commits to a monthly series of one-on-one conversations, pen-pal relationships, and digital exchanges using social media, curated to promote exchange and conversation.
Additionally, our U.S. based teams commit to raise funds and/or collect equipment donations for their Sister Teams, and we facilitate the donation delivery to each team. Through our Sister Teams program girls share stories of their lives building cross-cultural relationships, and support one another in pursuing their dreams to play on and off the fields and courts.